SEALCOAT
SEALCOAT is a solvent-born bituminous compound of brush-able consistency. Dries to a tough, black coating, which does not flow under summer heat.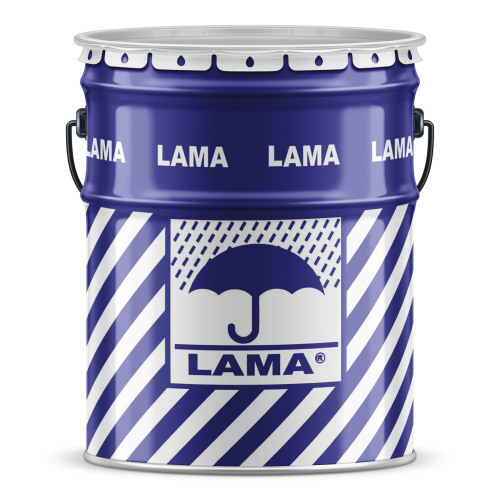 Key Features.
SEALCOAT complies with the requirements of:
ASTM D3019 Type I Grade I
BS 3416 Type I Class A (Fast Drying) and Class B (Regular)
Packaging Information.
SEALCOAT can be supplied in:
20-liter drums
200-liter drums
Application Field.
A general-purpose waterproofing and damp-proofing coating, for use on concrete roofs, foundations & retaining walls and over saturated felts.
Repairing failures in the roofing asphalt mix.
Provides protection against corrosion for corrugated iron, lead, copper and zinc.
Note: Recommended where the threat of frost or rain precludes the use of an asphalt emulsion.
Application Method.
Use a rather stiff brush for application. A wiper may be used when the surface is smooth and level.
Apply each coat at a right angle to the previous coat at a rate of (0.55 ltr/m²) for a reasonably smooth surface.
Allow each coat to dry through before the application of a further coat.
Where necessary reinforce with suitable fabric or glass fiber materials.
The ultraviolet rays of sunlight destroy organic materials. It is, therefore, necessary to protect the coating by spreading on it a powder such as fine limestone while it is still wet. It can also be protected after it dries by a coat of white acrylic paint (LAMACRYL) or by aluminum pigmented paint (LAMASILVER).